TELL JOHN THAT SCOTT GROVE "DR. GROOVY" SENT YOU AND GET A SWEET DISCOUNT!
HOWDY FOLKS! SCOTT GROVE HERE TO ANSWER THAT LITTLE QUESTION GOING THROUGH YOUR HEAD RIGHT NOW....SCOTT, WHY ARE YOU DIGGIN' DILLION AXES ALL OF A SUDDEN? I'VE ACTUALLY HAD SEVERAL AND HAVE GONE FULL CIRCLE AND REMEMBERED JUST HOW GREAT THESE ARE, AND I STARTED BUYING UP MORE. I'VE TALKED TO JOHN DILLION A FEW TIMES NOW, WE HAVE VERY SIMILAR IDEAS ON WHAT A GUITAR SHOULD BE AND I WANT YOU ALL TO TAKE A FEW FOR A SPIN...YOU'LL SEE WHY I'M EXCITED ABOUT THEM TO THE POINT THAT IF I CAN GET SOME OF MY FRIENDS ON BOARD...JOHN WILL HAVE THE FIRST "SCOTT GROVE" SIGNATURE GUITARS AVAILABLE TO EVERYONE WORLDWIDE! NOW THAT IS GROOVY!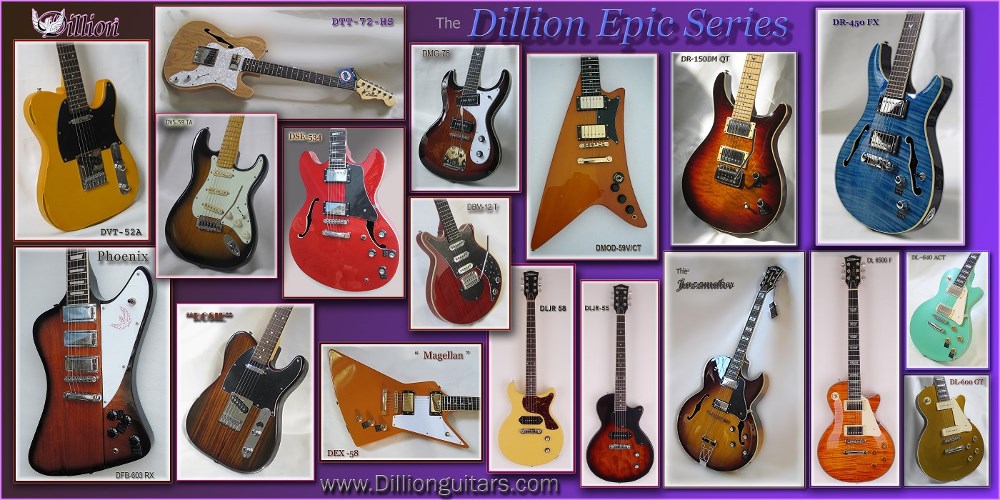 This is Dillion U.S.A.
We are an independently owned company.
We are not affiliated with Dillion guitars in Canada !
We only warranty guitars that are sold in the U.S.A.
We make high quality recreations and variations of the worlds most famous vintage guitars. We also make vintage basses and acoustic / electric guitars as well.
We offer a large selection of left hand instruments.
If you have any questions please feel free to email John Dillion at
[email protected]

EFFECTIVE IMMEDIATELY
All Guitars leaving the DILLION USA factory will have the following on the back of
the headstock "MADE FOR DILLION U.S.A."
We hope this will help alleviate any confusion.

If you own a Dillion guitar I would like to hear your thoughts
Post them at http://dillionusaguitars.freeforums.org/
Thanks for all your support.
John Dillion.

Just a few items in the current year's lineup!
PLEASE VISIT THE WEBSITE FOR ALL VARIATIONS AVAILABLE ON EACH ITEM.
VIDEOS AT THE BOTTOM OF THE PAGE.
BRAND NEW FOR NOVEMBER 2016. AVAILABLE IN MANY FINISHES!
2016 MODELS (2017 SOON).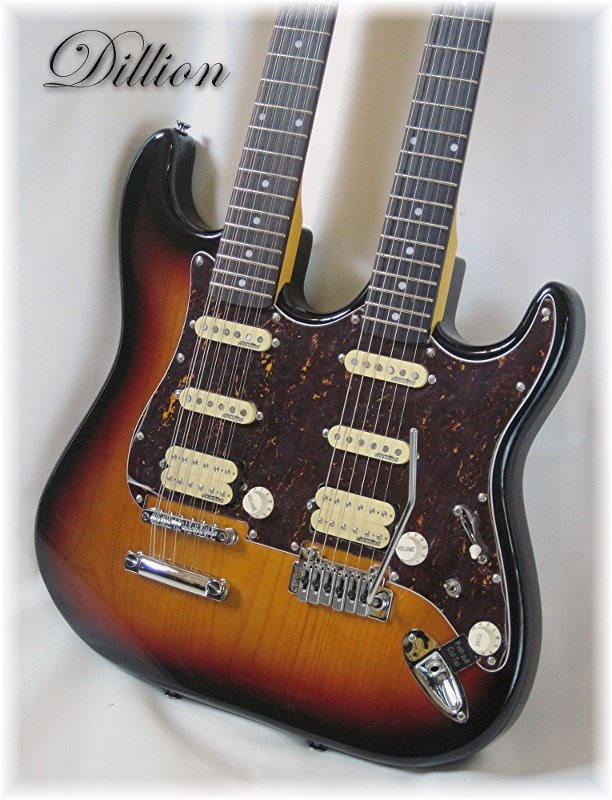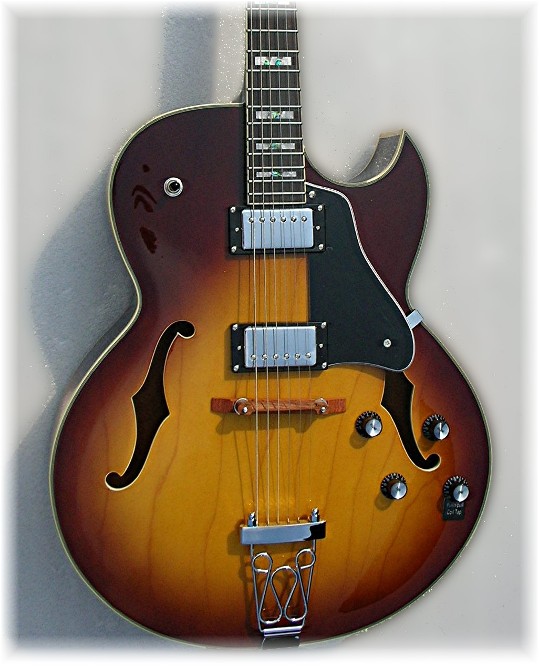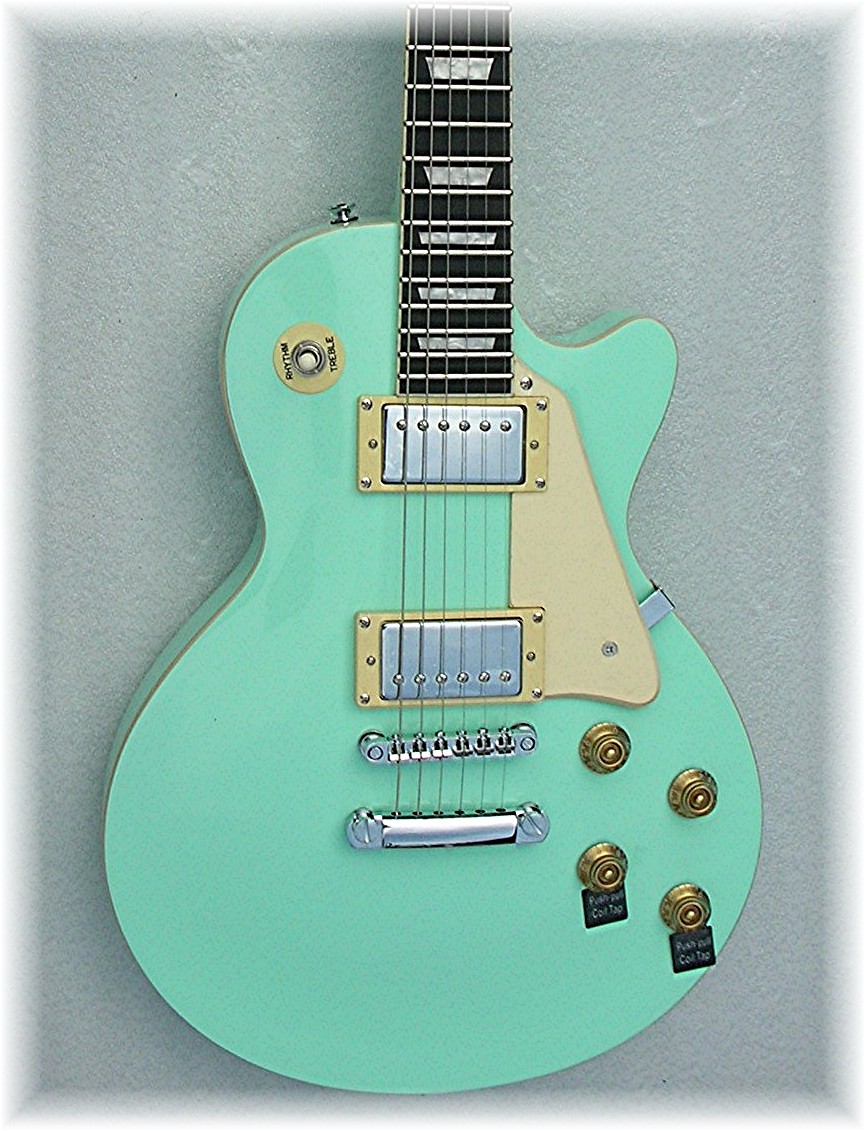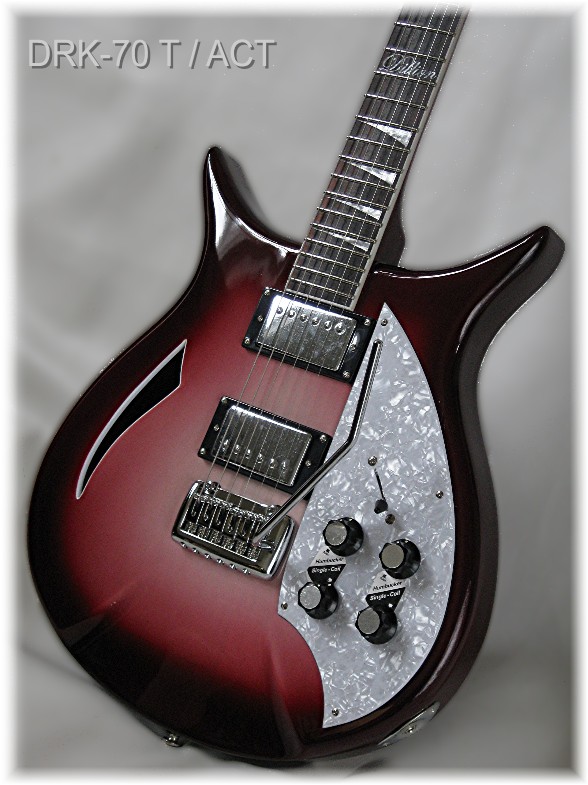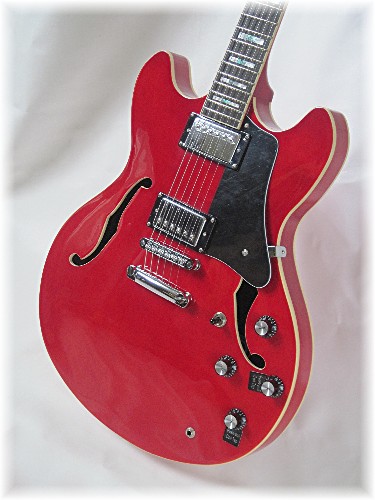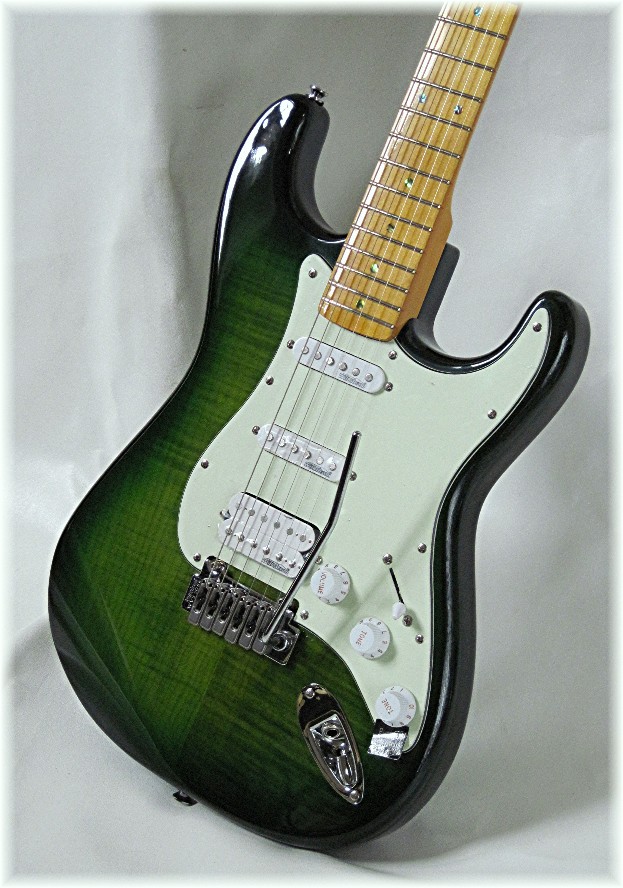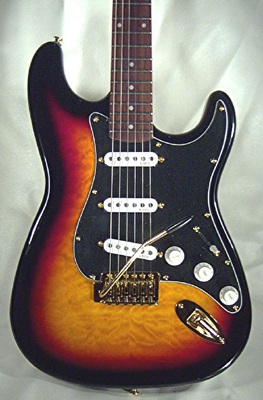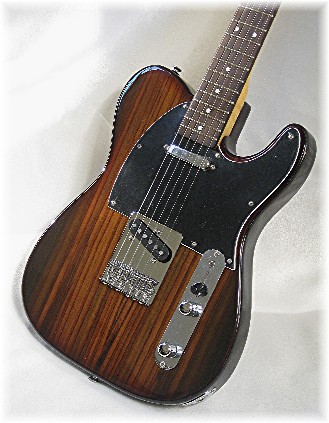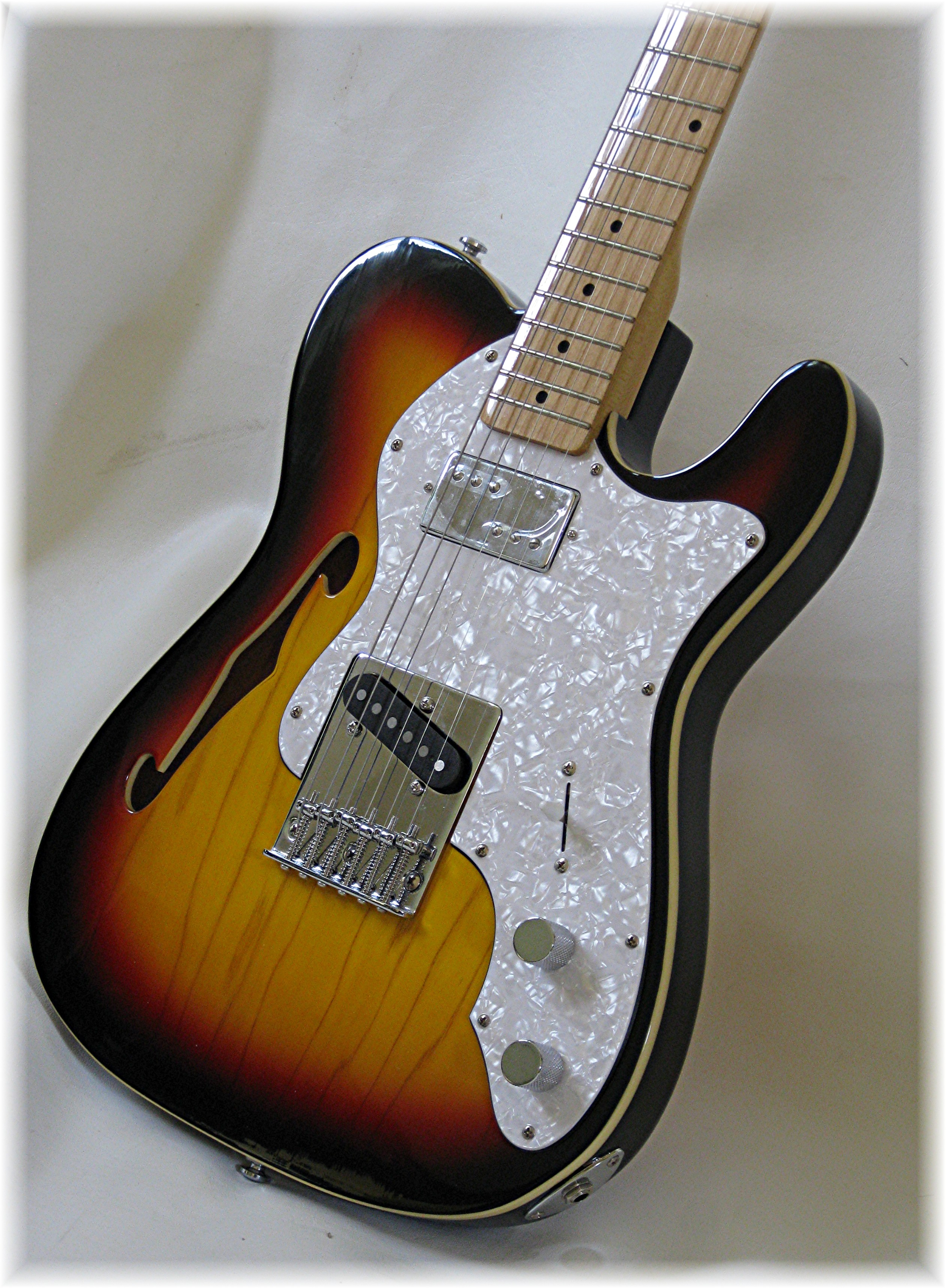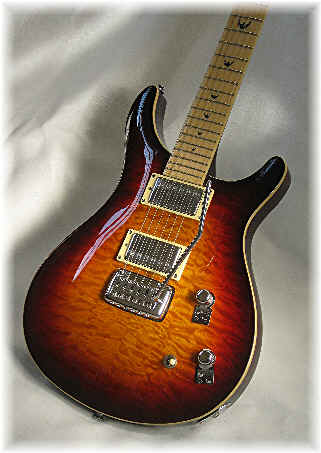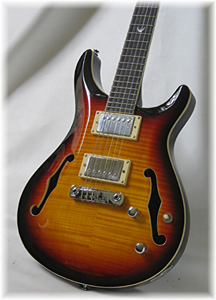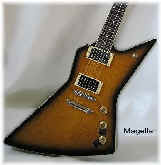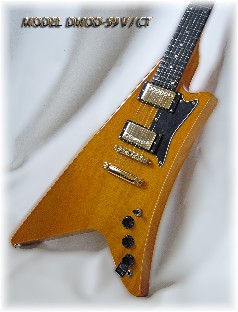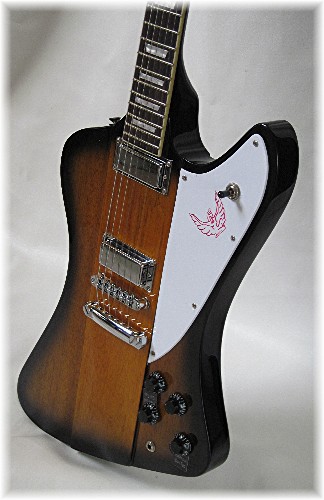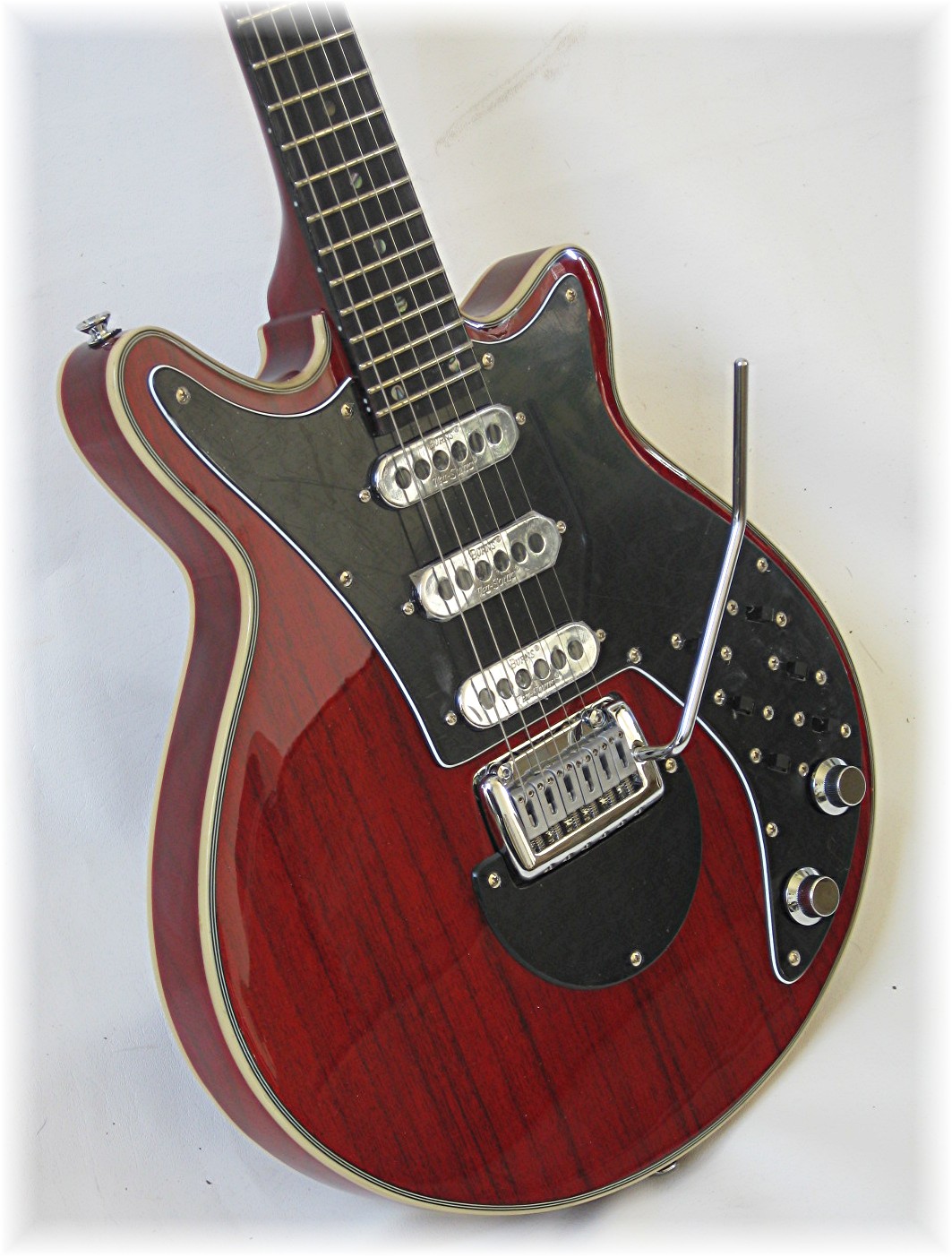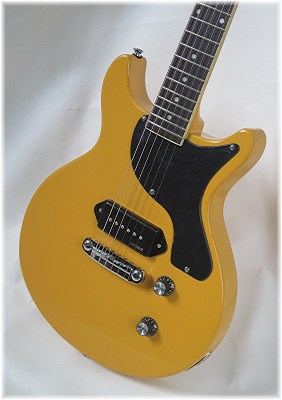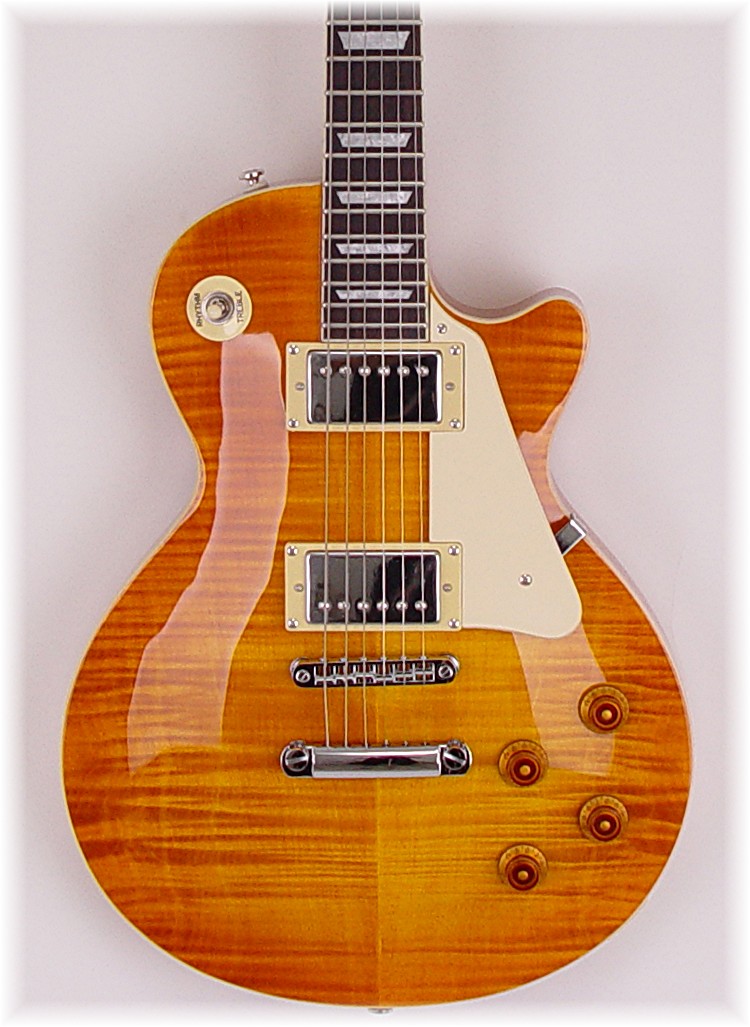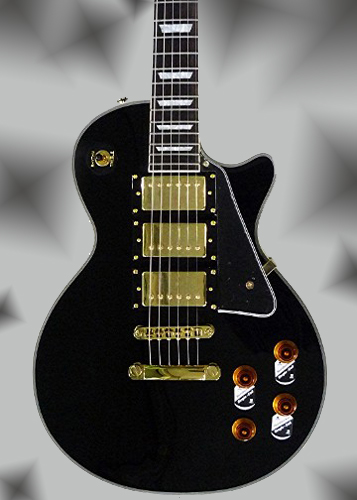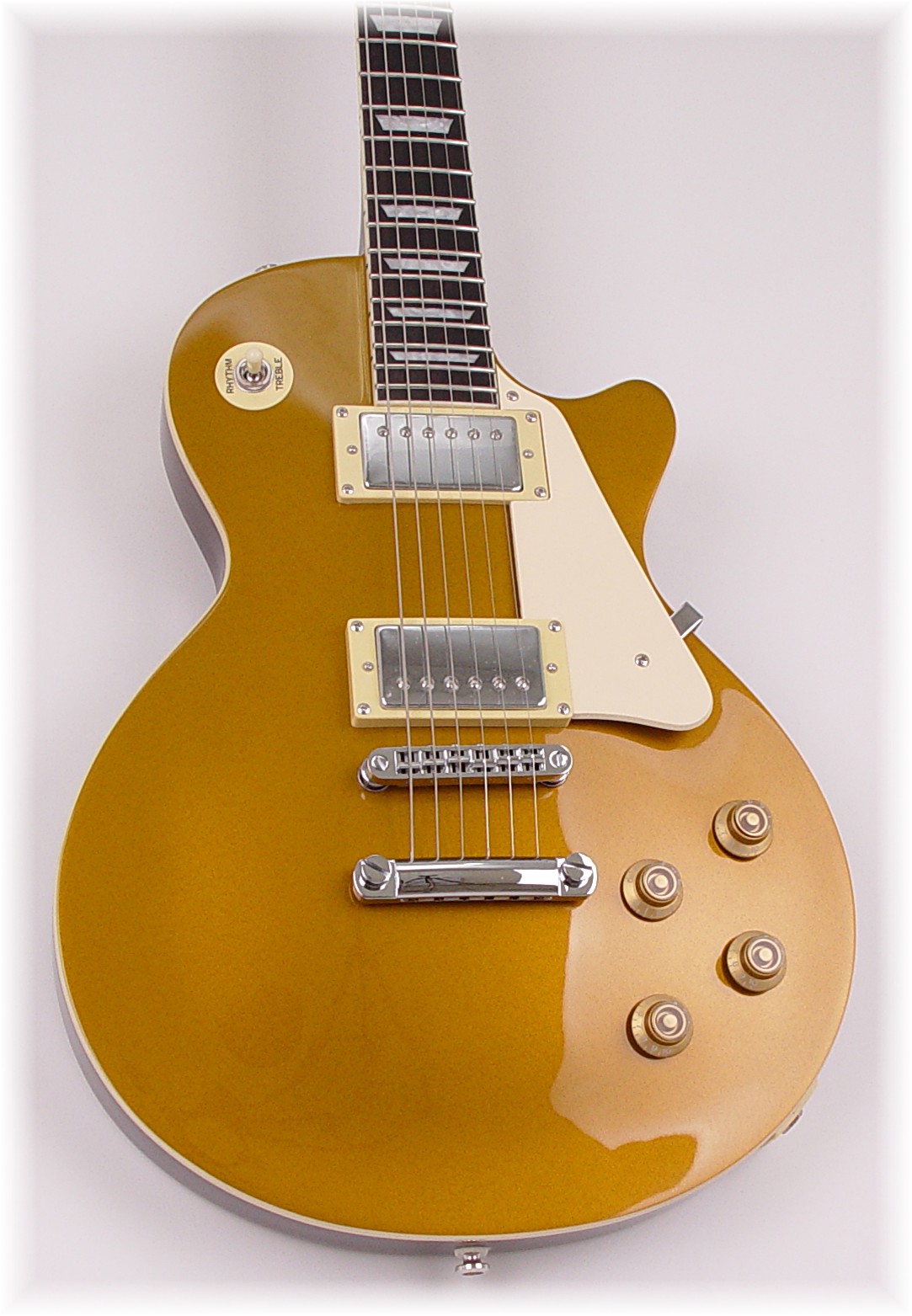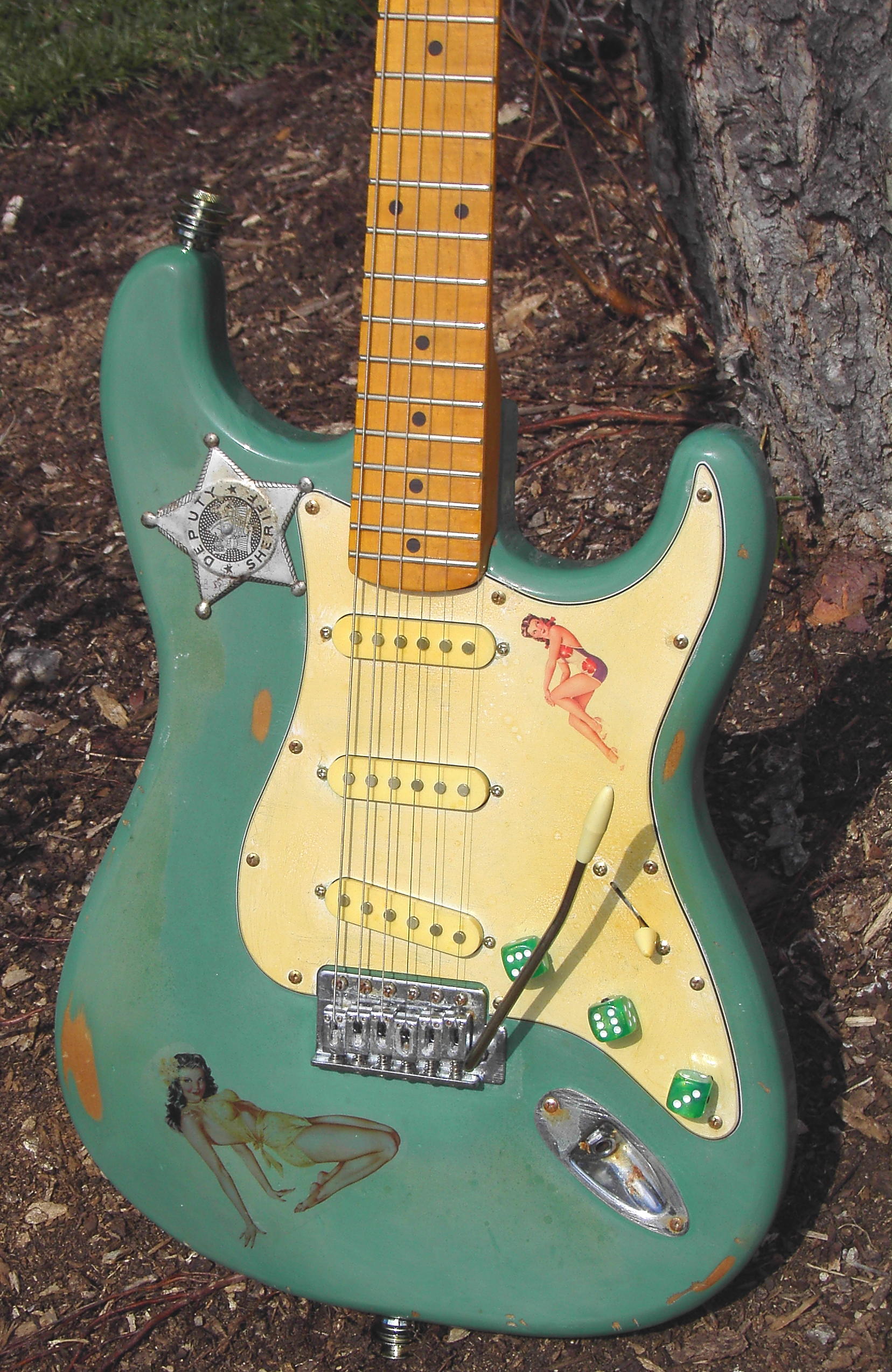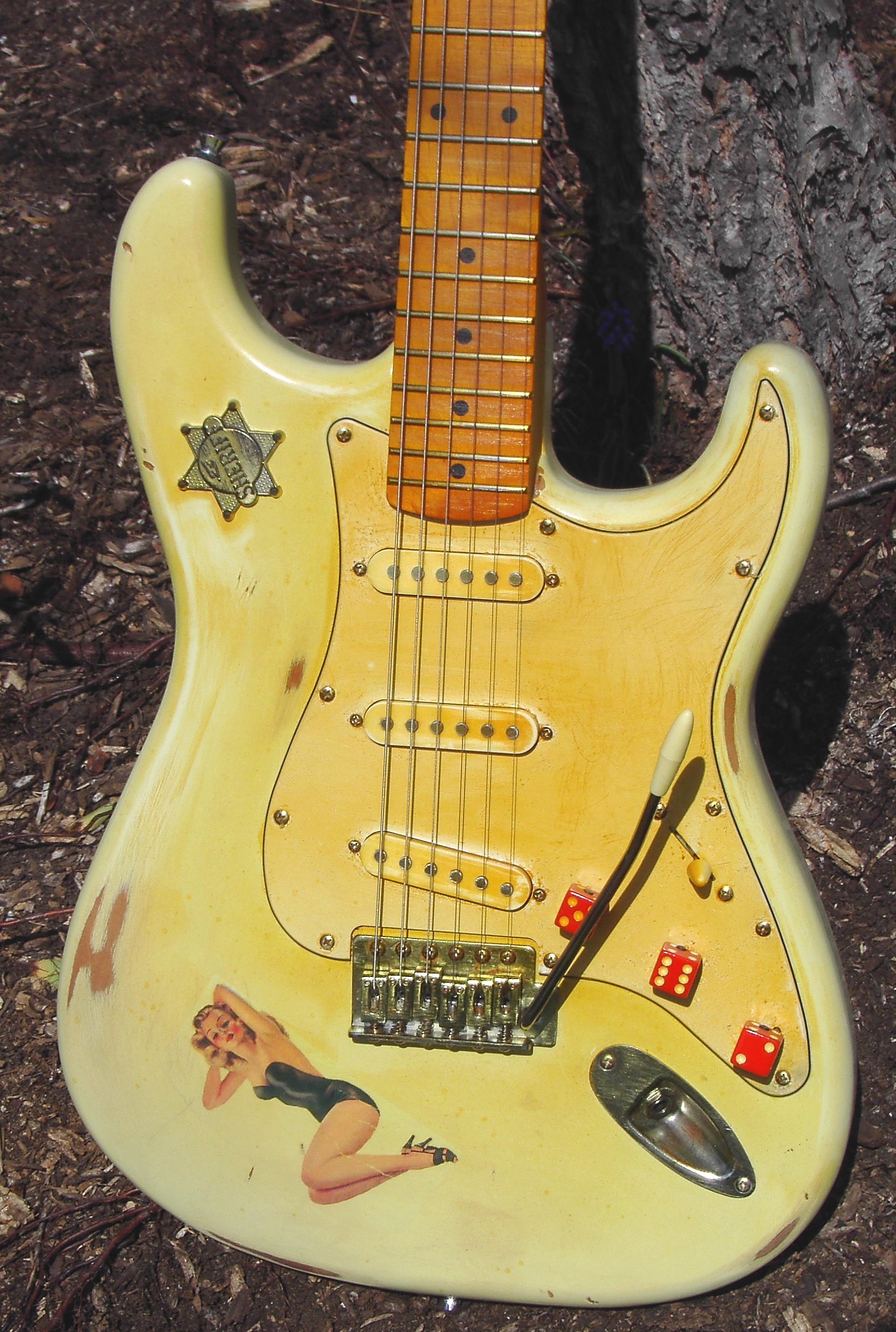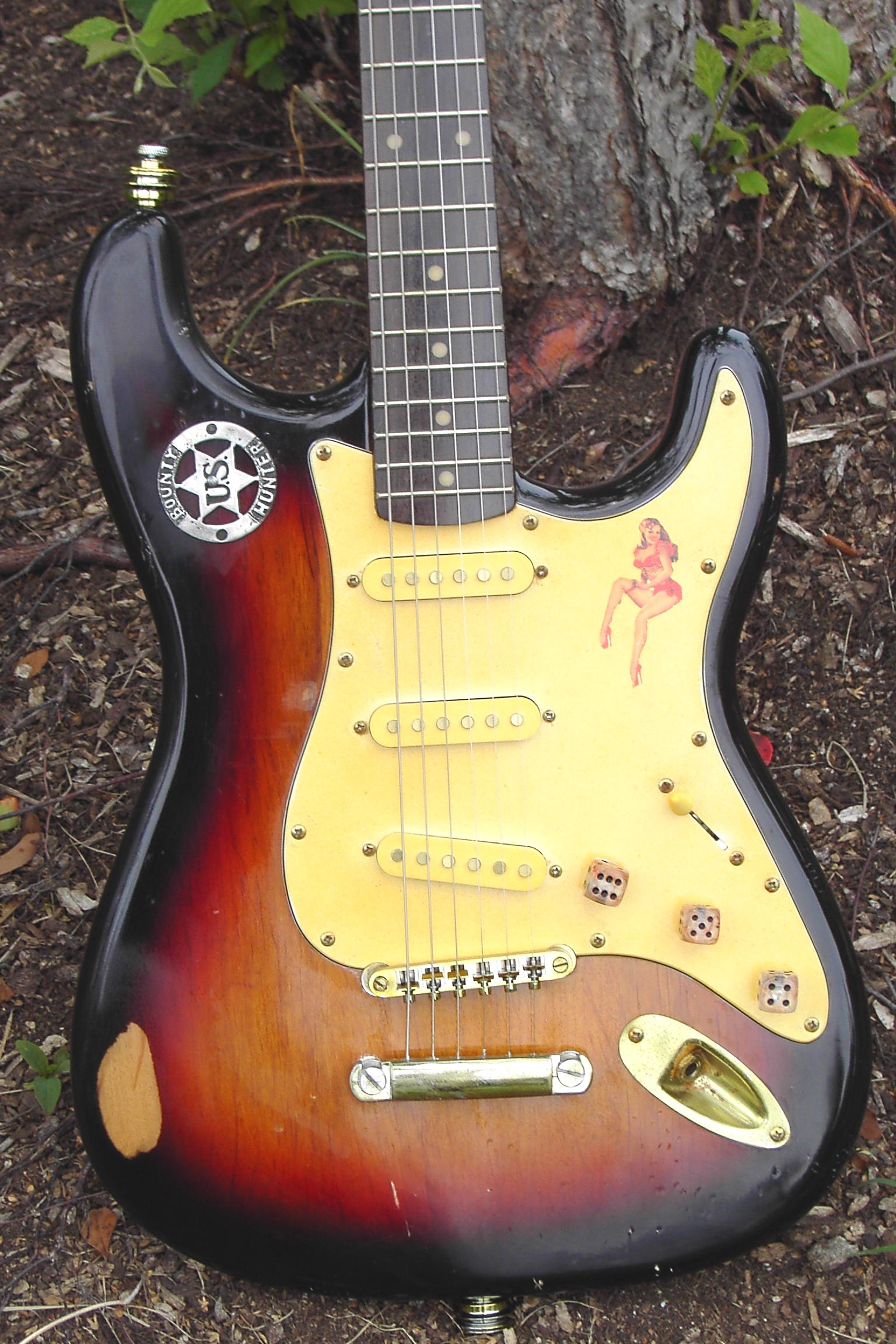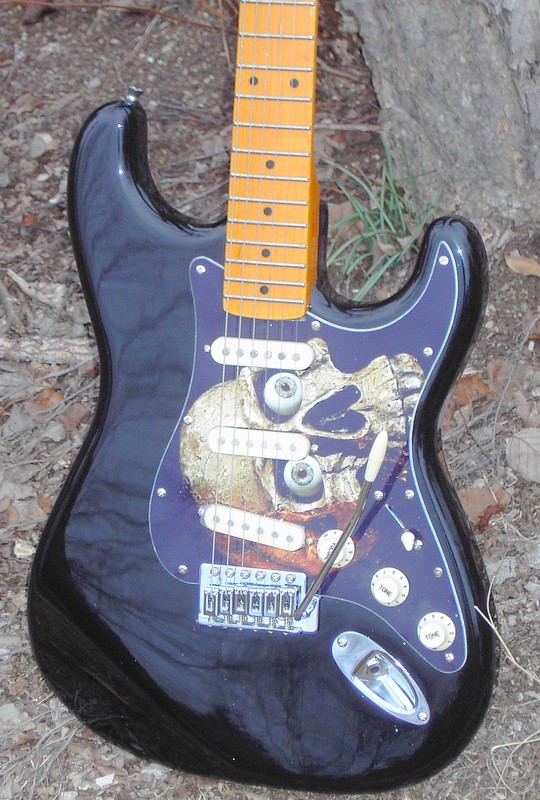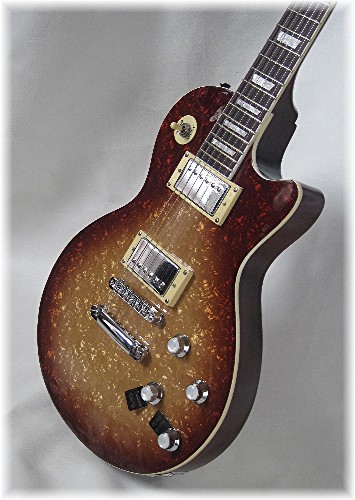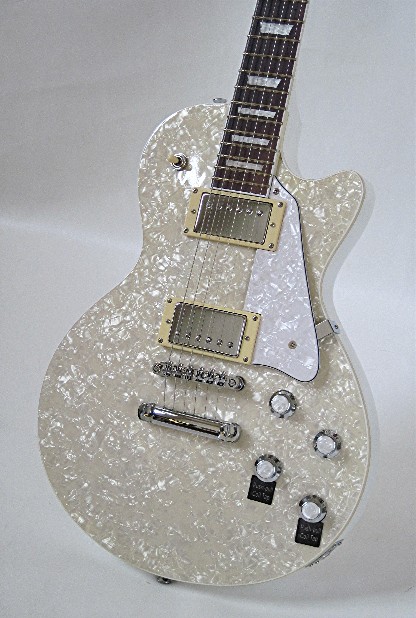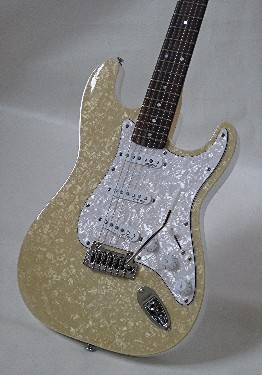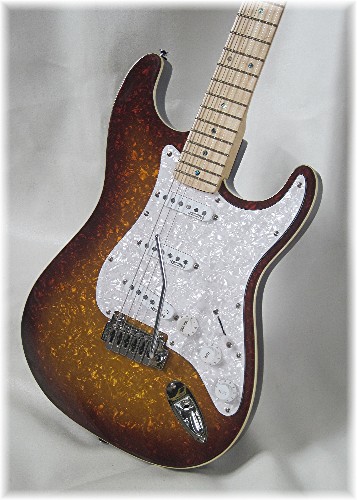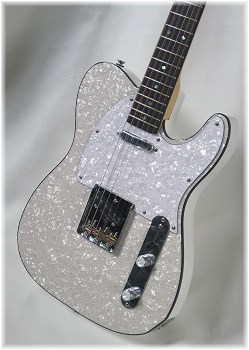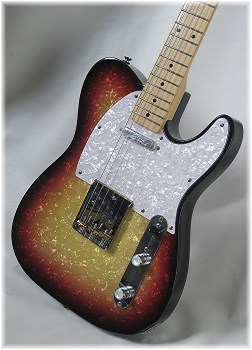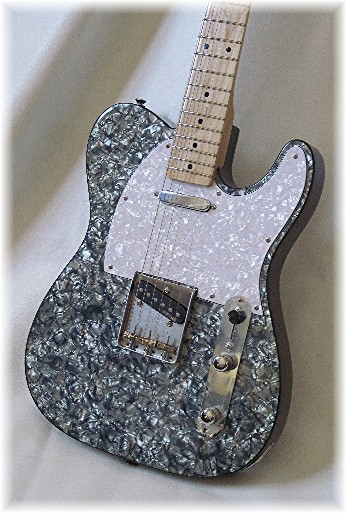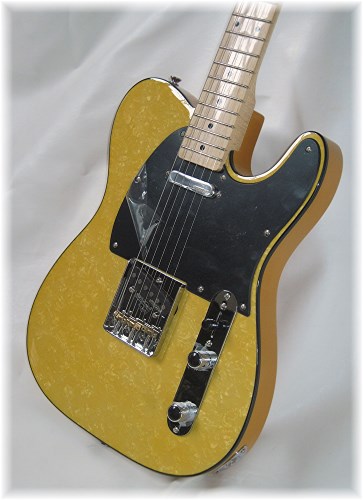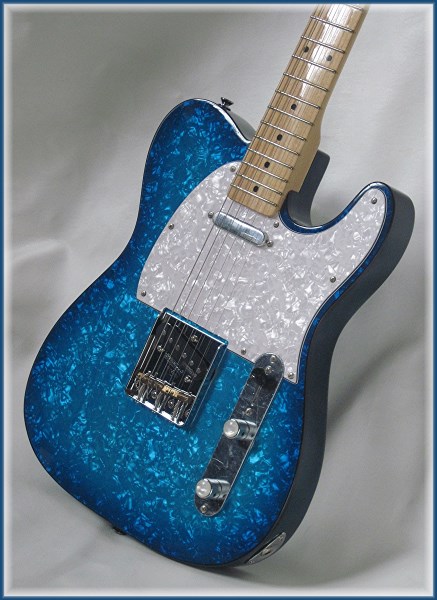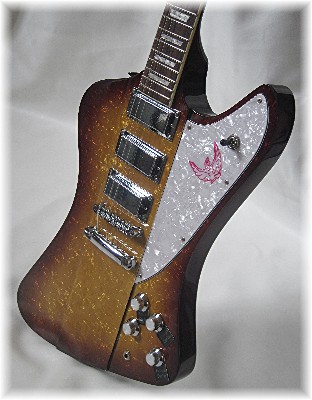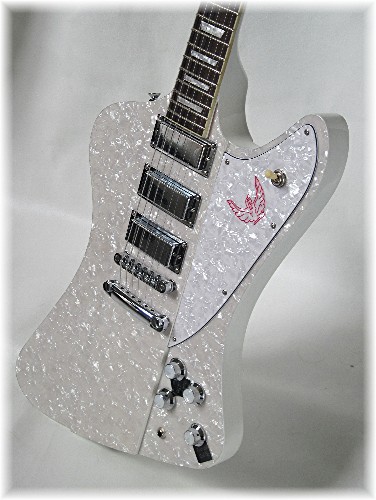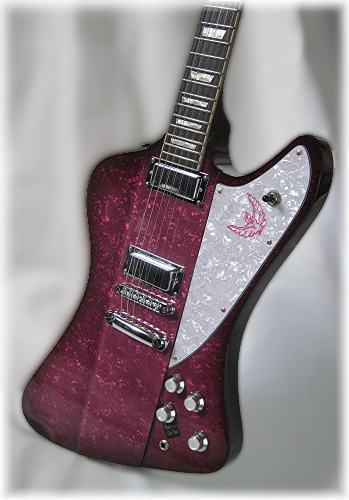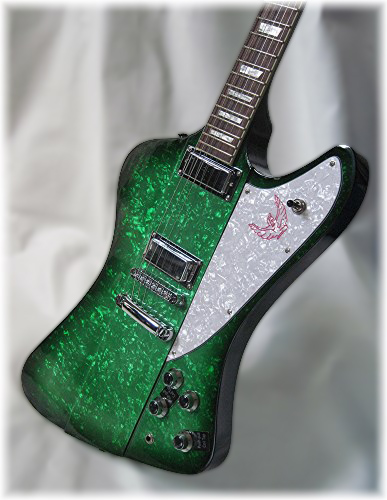 ELECTRIC MANDOLINS!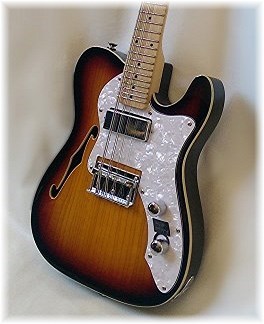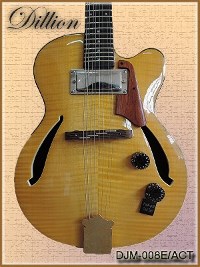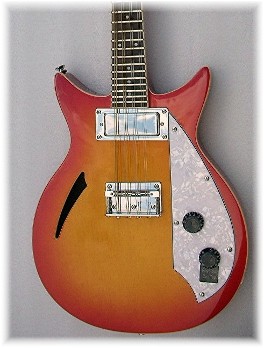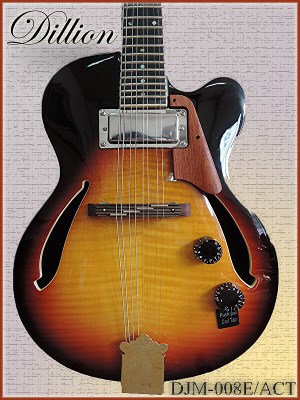 AAAAAHHH...6 & 8 STRING LAP STEELS!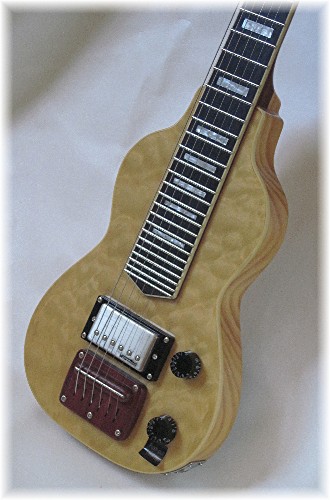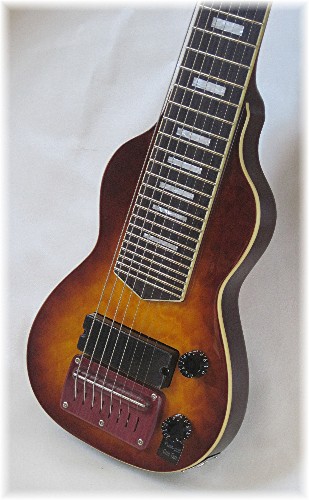 ANYONE WANT BASSES?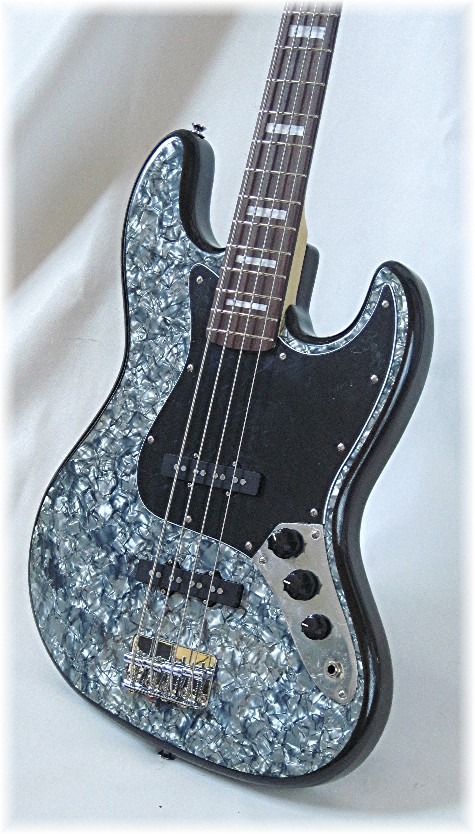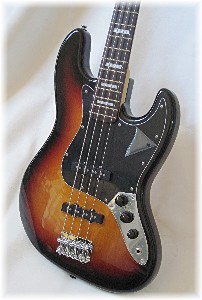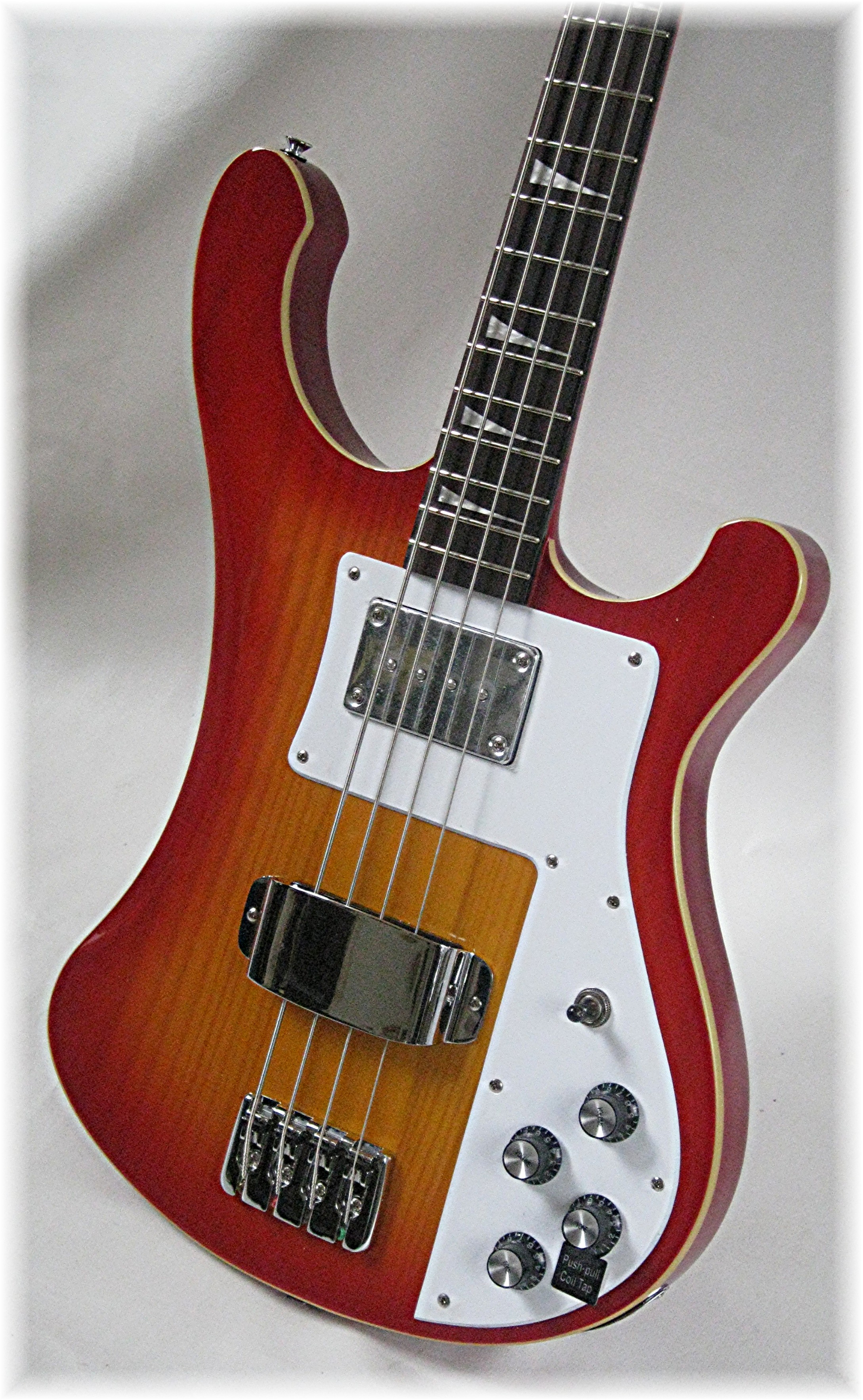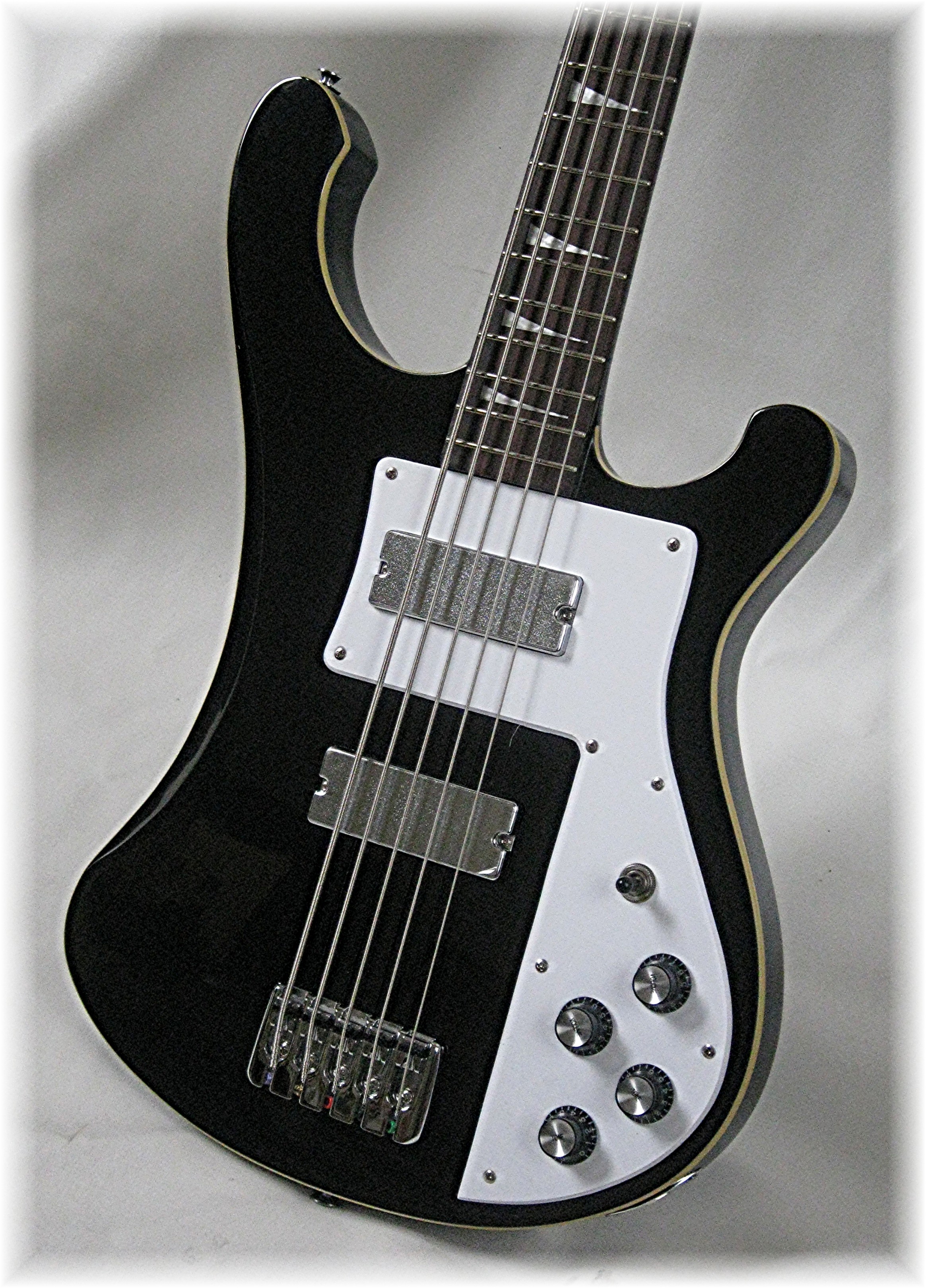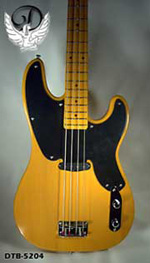 TRY SOME AWESOME ACOUSTIC/ELECTRICS!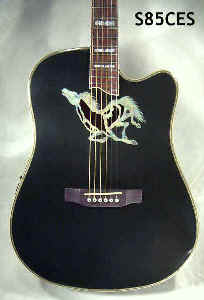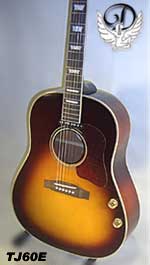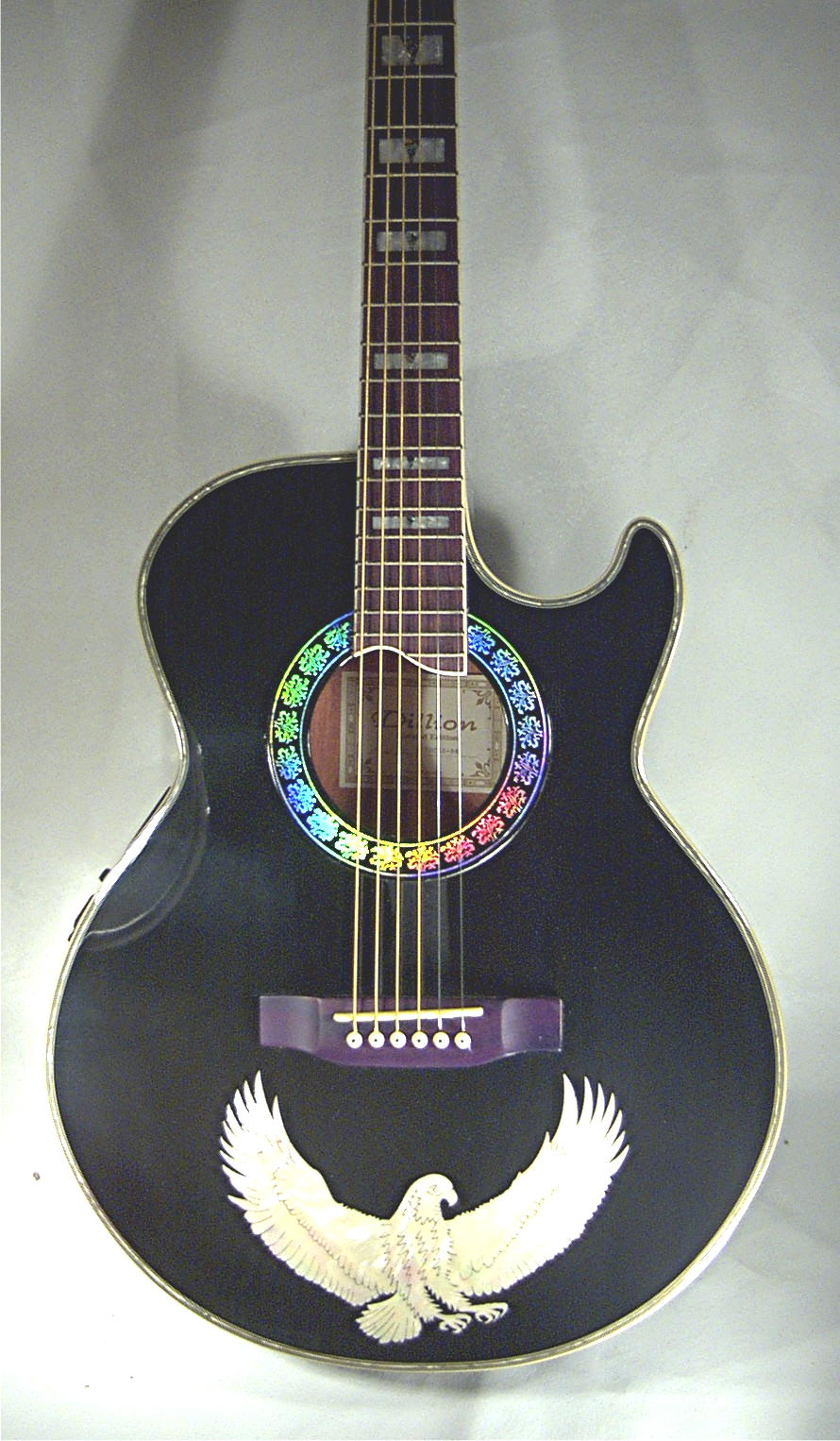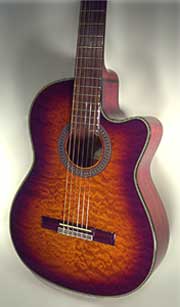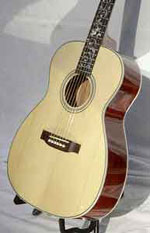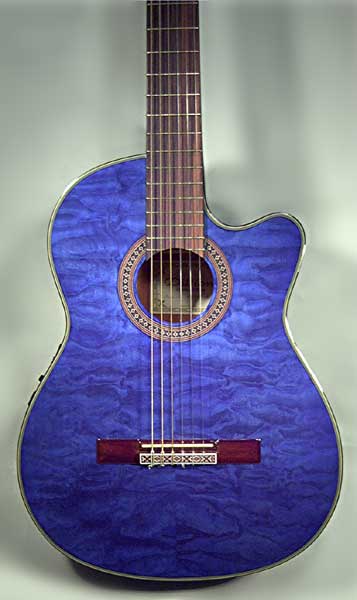 LET'S MAKE A FEW THINGS PERFECTLY CLEAR!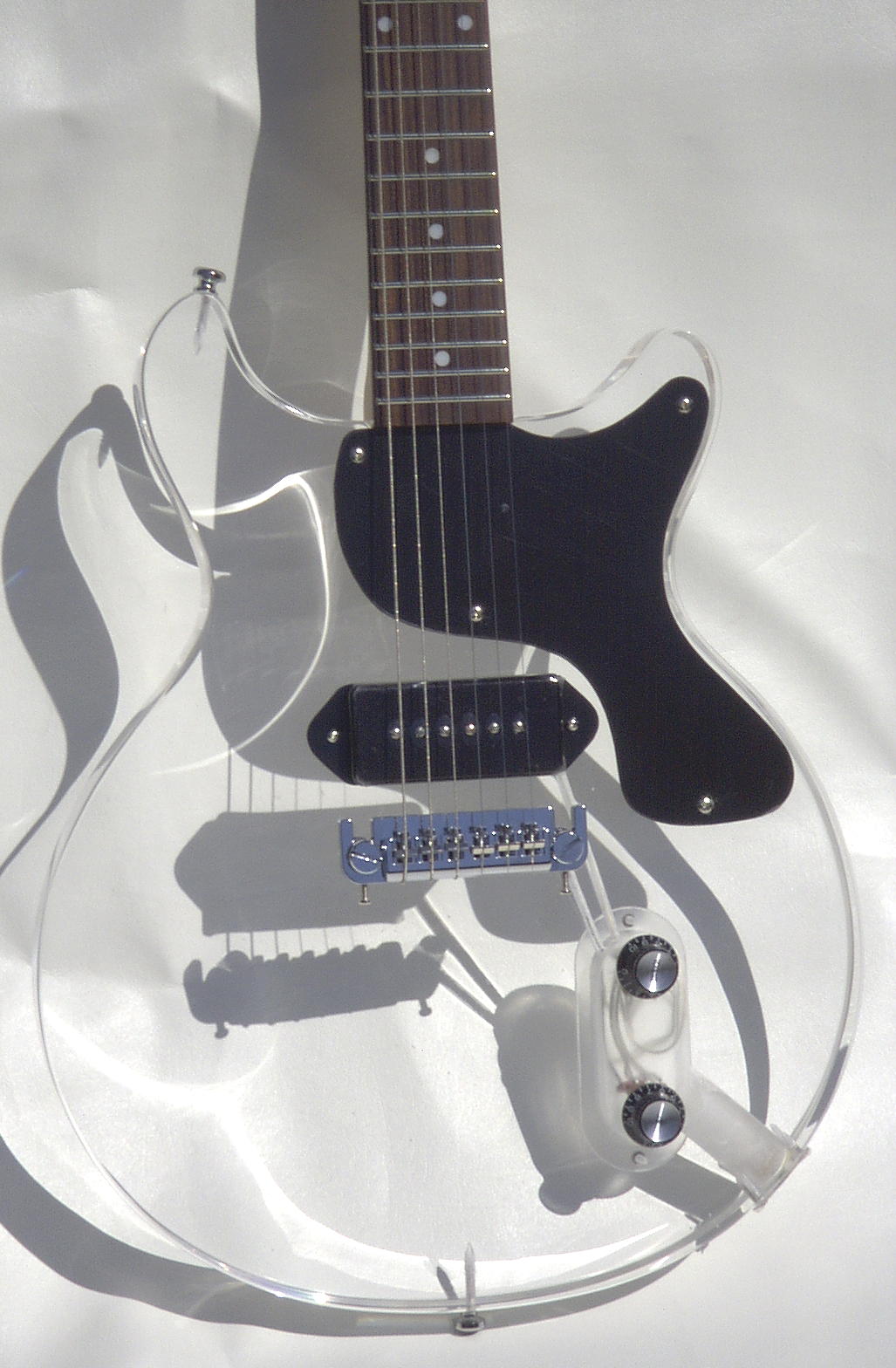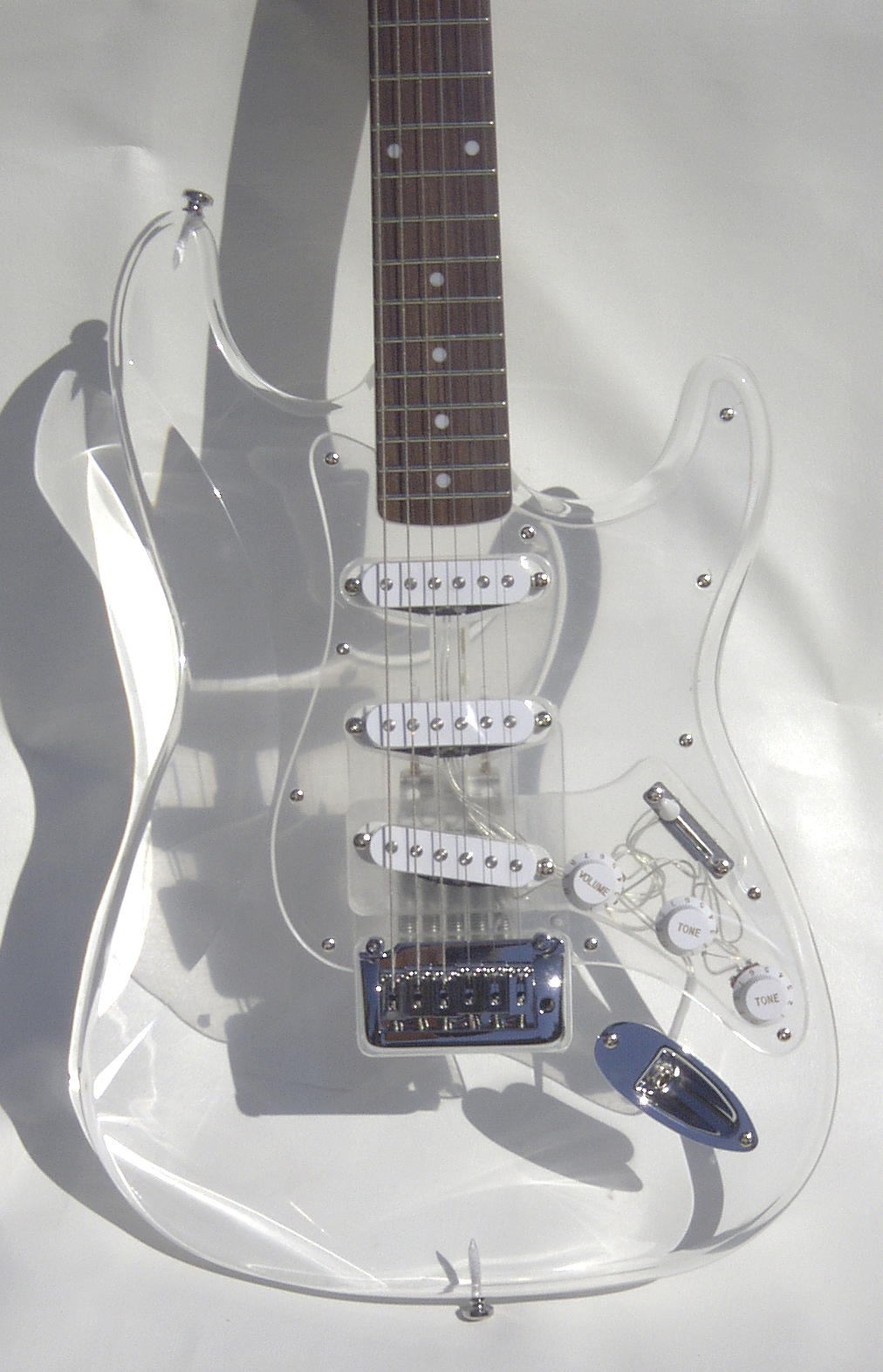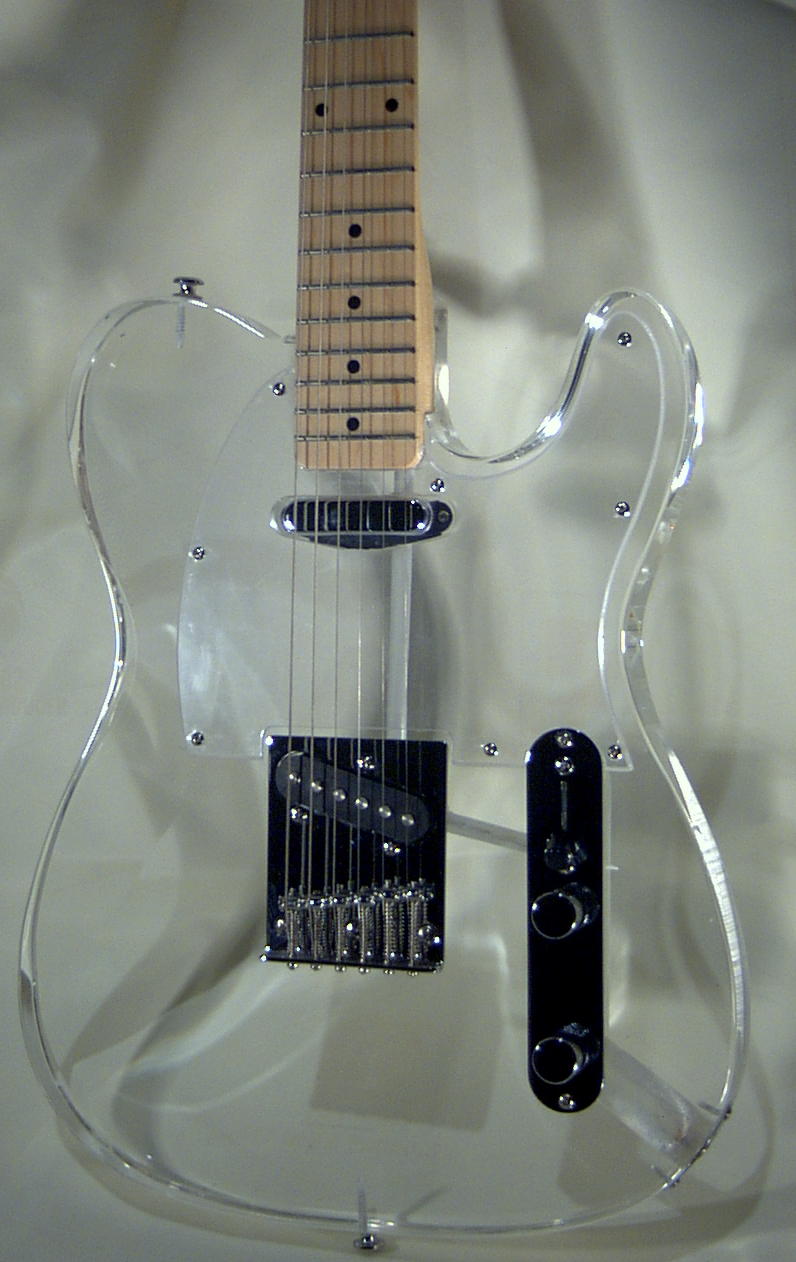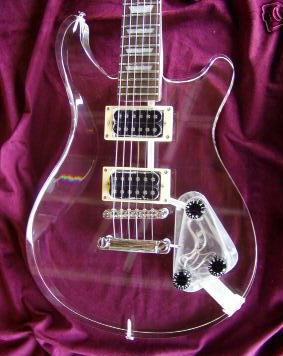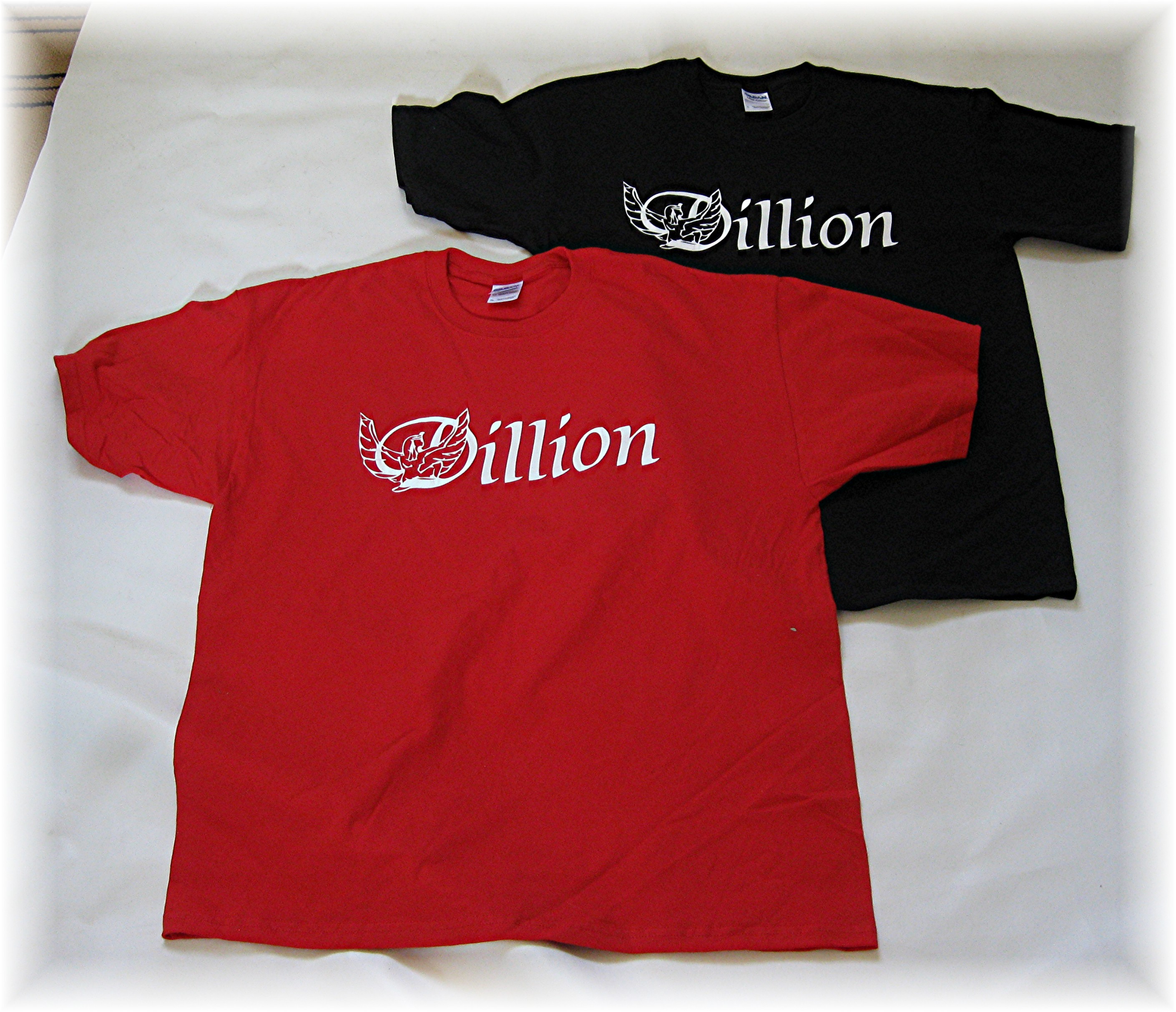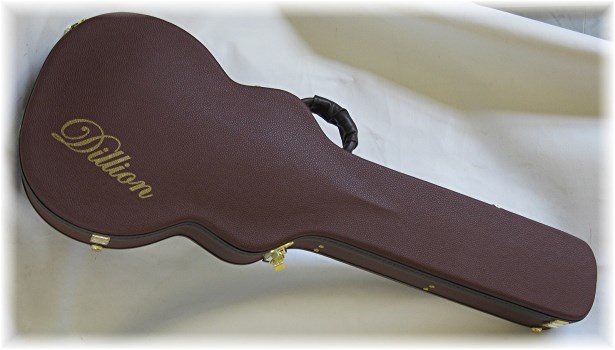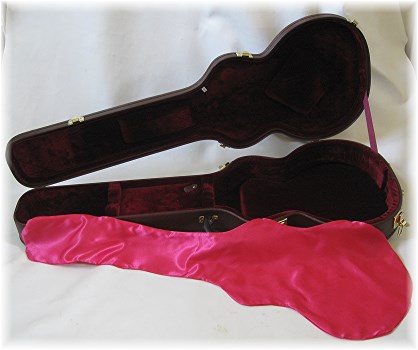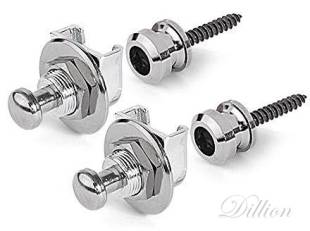 TELL JOHN THAT SCOTT GROVE "DR. GROOVY" SENT YOU AND GET A SWEET DISCOUNT!
https://youtu.be/-rSfohO1G2I
https://youtu.be/KmOodb0unOA